Happy Hump Day (Wednesday) everyone! I hope your week so far has been a good one. It's the middle of the week, so we just have to get over the hump to the end of the week.
Well here is some Hump Day quotes to get through the day: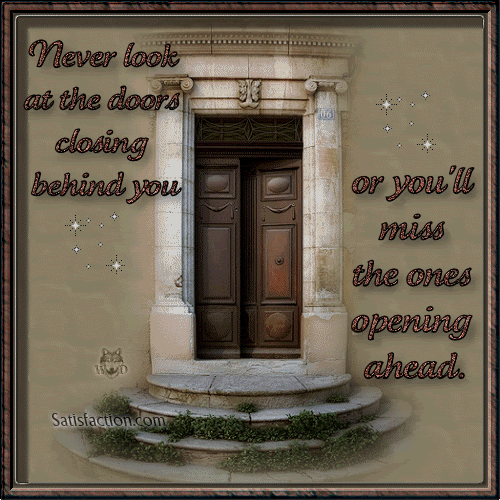 Have a great Wednesday and a great week!!!!!!