I will be away for the weekend, so I wanted to send out a HAPPY MOTHER'S DAY TO ALL MOMS AND GRANDMOTHERS! It is time to open up our trailer for the summer. It will be a nice weekend with the family. On Mothers day of course I will be spending it with my mom, and my children.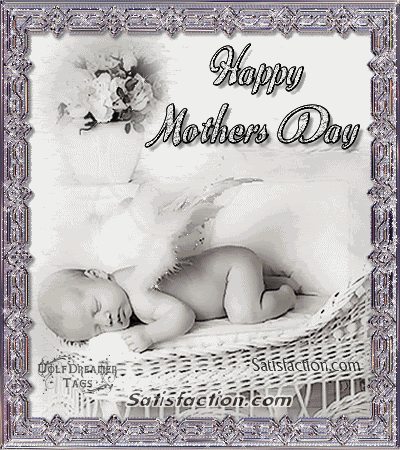 Mother's hold their children's hands
but their Hearts forever!
Wishing all you moms and grandmoms a happy Mother's Day!