Happy Hump Day everyone! It Wednesday the middle of the week, so here are some quotes for you to enjoy to hopefully help get through the rest of the work week.
Tip Of The Day:
Make Wednesday a wonderful day and not a hump day!
Do an act of kindness. Now consider, how does this make you feel? Can you imagine the difference if everyone did even one act of kindness each and every Wednesday?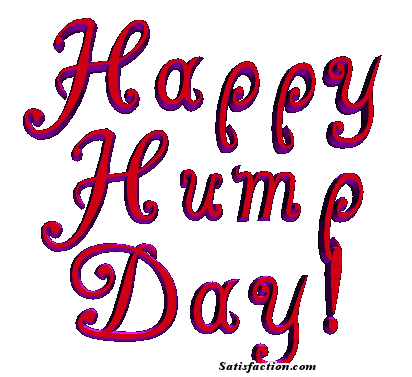 Make everyday a great day!
If you like Blog Hops be sure to link up to this Hump Day Hop: