As you probably already know I am Canadian. We celebrating Thanksgiving last month, and I did blog about it. I do however have a lot of American friends, and followers
so I would like to acknowledge that.
So Happy Thanksgiving to you all and I hope you have a wonderful day with you family and friends!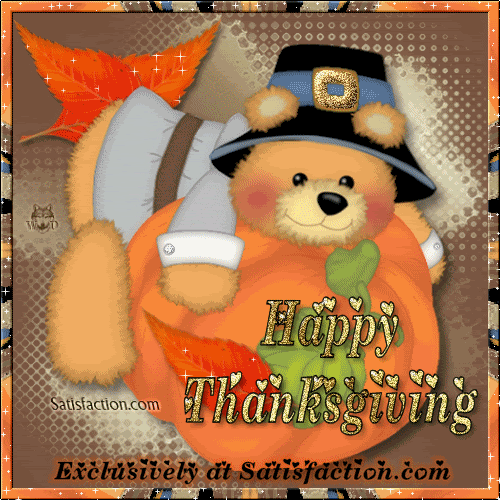 Share Comments & Graphics - Thanksgiving Layouts - Photobucket
Share Comments & Graphics
-
Thanksgiving Layouts
-
Photobucket