Here are some great quote to get though the rest of the work week!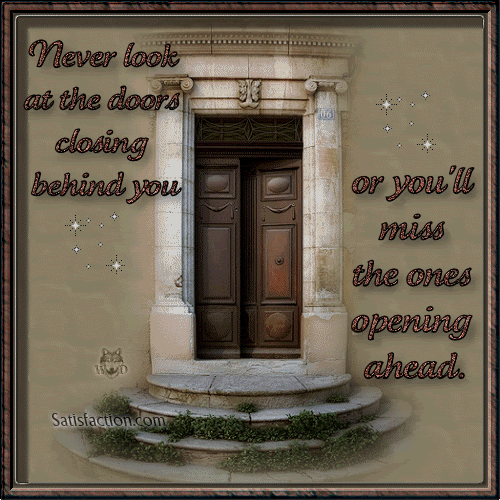 Quotes and Sayings Pictures Comments
-
Photobucket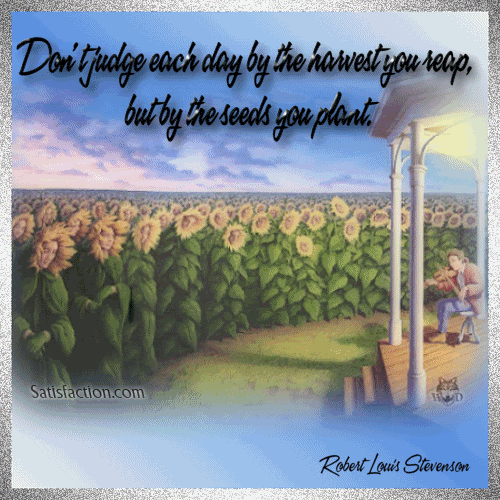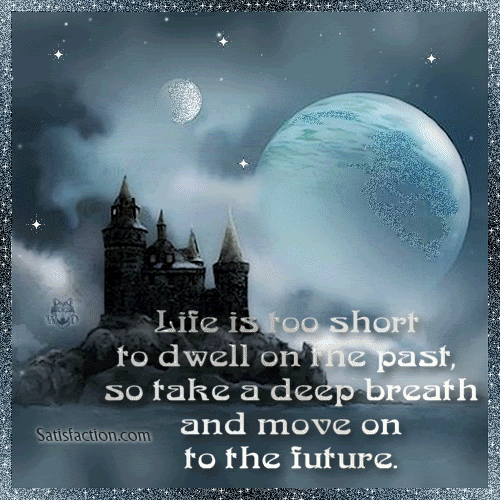 "Most people are searching for happiness. They're looking for it. They're trying to find it in someone or something outside of themselves. That's a fundamental mistake.
Happiness is something that you are, and it comes from the way you think."
~ Wayne Dyer

Today's Tip:
Be AWARE of your thoughts. What you think about you bring about!